FAQs
Do Not Call FAQ
Telemarketing calls are a common yet rarely appreciated occurrence in the modern world. Nothing is quite as frustrating as expecting an important call, only to receive a telemarketing call for something you do not need.
In response to growing complaints about telemarketing calls, the Federal Trade Commission created the National Do Not Call Registry to regulate telemarketing services in the US.
WHAT
What Is the National Do Not Call Registry?
The Do Not Call Registry is a national database maintained by the government that contains a list of telephone numbers of people who request that they not receive sales calls from telemarketers. The Federal Trade Commission (FTC) launched the National Do Not Call Registry in 2003 in response to the Do-Not-Call Implementation Act of 2003, which aims to protect telephone consumers' interests.
The Do-Not-Call Implementation act is an extension of the Telephone Consumer Protection Act (TCPA) of 1991, which put limits on telephone solicitations. The TCPA requires telemarketing companies to have a company-specific do not call list and prohibits them from using artificial voices or automation to make telemarketer calls.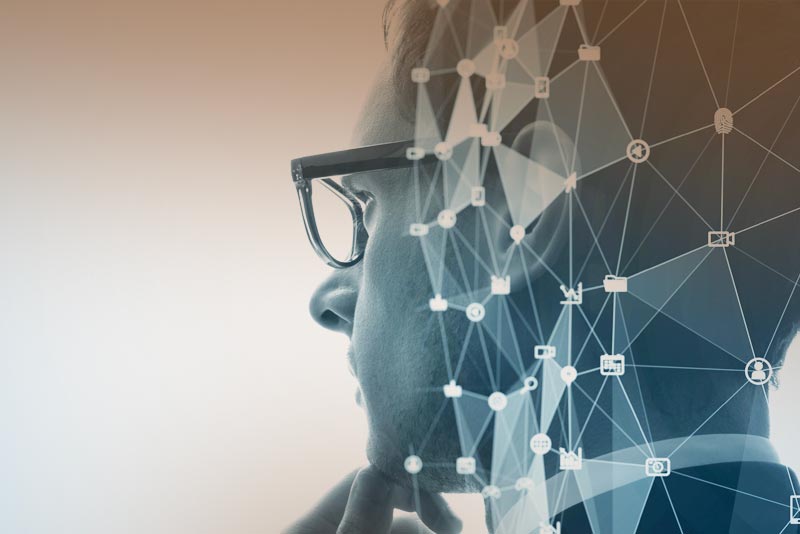 HOW
How Does the Federal Do Not Call Registry Work?
If a person adds their phone numbers to the registry, then telemarketers and telemarketing companies have 31 days to remove them from their lists. The national registry includes cell phones and landlines. It also applies to interstate phone calls.
In other words, the registry is a list of individuals that businesses are not allowed to call. Calling lists such as the Do Not Call list exist to protect consumers from scam phone calls and unsolicited sales calls. Businesses cannot contact a number on the list unless they have written permission from the consumer themselves.
National Calling Time Restrictions

According to federal law, telemarketing companies can call and make a sales pitch between 8 AM and 9 PM. However, individual states have more specific restrictions. For example, the Alabama Do Not Call List does not allow unsolicited calls on Sundays or holidays such as Christmas or Easter. Further restrictions on dates and times will exist, so check your state for applicable rules.
ADD YOUR NUMBER
How Do I Add My Number to the National Do Not Call Registry?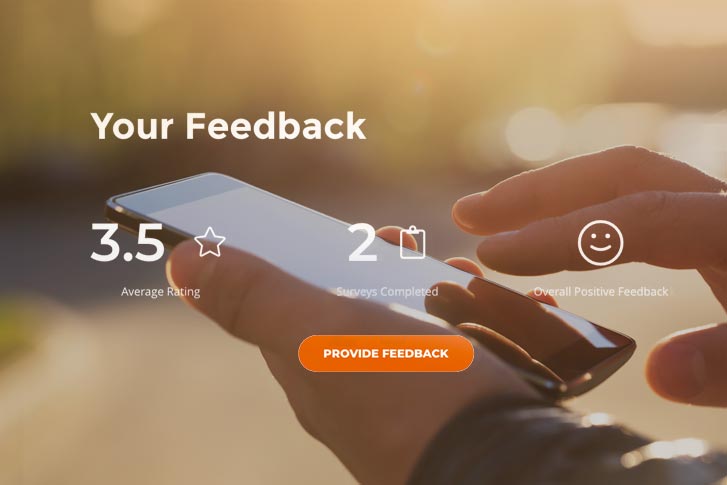 Adding your number to the registry to block calls is very simple. You can register your landline or cell phone number by calling the toll free number 1-888-382-1222, or you can submit your telephone number online at DoNotCall.gov.
Please note that if you perform the registration process online, you will have to validate your submission via a link sent to your email within 72 hours.
Generally speaking, your number should show up on the do not call list within one business day. However, businesses have 31 days to stop calling your telephone number.
Can I Add Multiple Phone Numbers?
Yes, you can register as many telephone numbers to the list as you have. Many people add both their landline and cell phone numbers to the list. You do not have to pay any fees to register additional telephone numbers to the list.
Does Registration Expire?
No. Once you add your number to the do not call list, it will stay there until you ask for the FTC to remove it or you disconnect or reassign the number. So, if your old phone number is on the list, make sure you remember to register your new number as it will not carry over.
Can I Register My Business or Fax Number?
No. The federal Do Not Call List is meant for personal numbers only. It does not cover fax numbers or company numbers. Note that there is a separate federal law that restricts unsolicited faxes.
EXCEPTIONS
Are There Exceptions to the Do Not Call Registry
Will the registry stop all unwanted calls? Placing your number on the national registry will stop most telemarketing calls but will not stop all unwanted calls. For example, the national registry still allows unsolicited calls from the following types of institutions:
Non profit organizations
Political organizations
Calls from a charitable organization
Persons conducting surveys
Business to business calls
Bill collectors
Companies within 31 days of submitting your number to a do not call list
The point of the national register is to stop unwanted calls from companies that sell goods. A nonprofit organization can make unsolicited calls.
These companies are generally exempt from the do not call lists, but they still have some regulations on how and when they can call. For example, debt collectors and a credit card company can only call during "reasonable" hours and, depending on the state, cannot call people who file for bankruptcy.
Established Business Relationship Exemption
The Do Not Call list also has exemptions for established business relationships. An established business relationship (EBR) is a pre-existing relationship between a company and an individual in which the individual inquires about a business's goods and services or has bought something from a company.
If an EBR exists, a company can call a consumer within three months of soliciting information and within 18 months of purchase. For example, if you bought something from a company within the past year and a half, then they can call you, even if your phone number is on the National Do Not Call Registry.
What About Robocalls?
The Do Not Call List does not cover robocalls. Robocalls are already illegal unless the call is purely for informational services, such as appointment confirmation, or the company has the consumer's permission to contact them that way. Otherwise, all companies must have a live person perform calls. If you receive a robocall, hang up immediately and report them to the FTC.
How About Charities?
The language of the federal Do Not Call list explicitly exempts charities. A charitable organization can solicit charitable contributions even if the call recipient is on the do not call list. There may still be state-specific regulations on how and when charitable organizations and nonprofit organizations can contact consumers.