ERDM
Voice of Customer Research
ERDM conducts specialized Customer Experience (CX) and Loyalty research to help companies understand how customers define their expectations for high value customer experiences. ERDM's philosophy advocates disregarding traditional B2B and B2C labels in favor of a Person-2-Person (P2P) approach. This provides an understanding of how customers themselves articulate their feelings and detailed expectations, rather than relying on inferred data insights that can lead to inaccurate personalization. This type of "Human Data" allows companies to facilitate a more thorough and accurate customer experience, tailored to each customer's unique insights and preferences.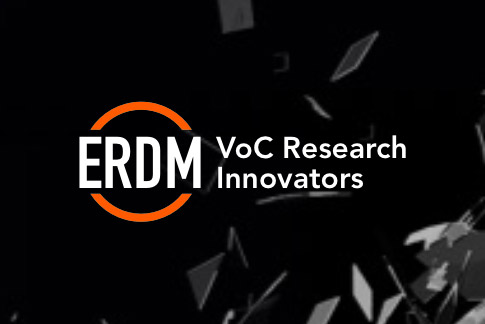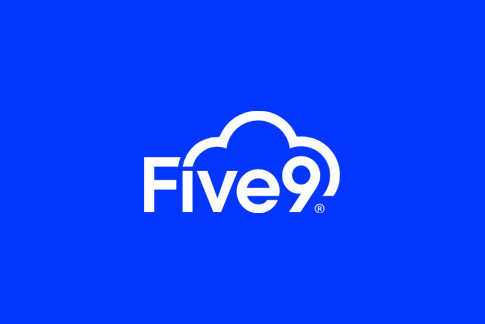 FIVE9
Cloud Contact Center Platform
Five9 is an industry-leading provider of cloud contact center solutions and PossibleNOW is a leader in helping people comply with regulations that govern outbound prospecting and sales calls. The integration of the two companies provides an enterprise-class solution to comprehensively comply with all wireless and TCPA requirements for Five9 customers.
Five9 brings the power of cloud innovation to more than 2,000 customers worldwide. The Five9 Intelligent Cloud Contact Center provides digital engagement, analytics, workflow automation, workforce optimization, and practical AI to create more human customer experiences, to engage and empower agents, and deliver tangible business results.
MICROSOFT
Gold Partnership
PossibleNOW's Gold partnership with Microsoft empowers you to create differentiated solutions and meaningful innovations so you can stand out in a competitive landscape. Our own technology is Microsoft-based, hosted in Azure, and integrates into Microsoft product offerings. Wherever our customers are in their transformation, we can meet them there, with the strength of Microsoft tools and technologies to turn ideas into solutions. Microsoft offers true flexibility to choose the mix of cloud and on-premises technologies that works best for each customer—freeing you to innovate and give your customers more and better opportunities to succeed.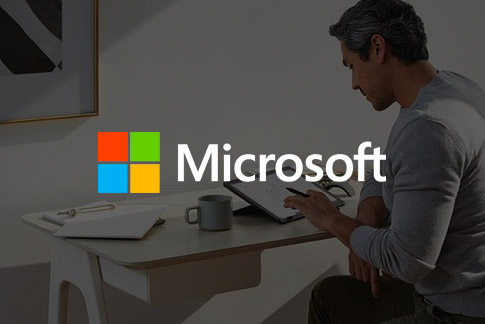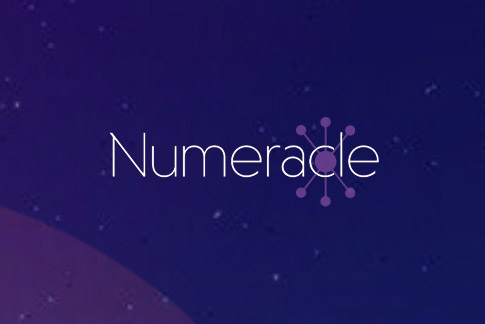 NUMERACLE
Call Blocking and Labeling Visibility and Control
It's more important than ever for trusted organizations to maintain positive interactions with their customers, patients, and members. Our partnership with Numeracle is designed to ensure that organizations may continue to leverage their communications channel of choice with as few interruptions as possible through compliant and relevant communications.
Improving a business' contact rates, brand reputation, and customer engagement has become infinitely more complex due to the forward momentum of robocall blocking and labeling initiatives driven by the FCC, FTC, service providers, and consumer groups. Numeracle is working with telecom carriers, call blocking and labeling analytics providers, device manufacturers, and industry leaders to deliver a path to visibility and control in the new calling ecosystem and to proactively identify legitimate entities and prevent the improper blocking of legal, wanted calls across multiple carriers and service providers.
ORACLE
Oracle Partner Network
As an Oracle partner, we integrate our platform with Oracle technology to deliver successful outcomes for our customers. Our collective objective is to help our customers drive superior customer outcomes, reduce risk, and reduce cost on a global basis. We leverage Oracle expertise to gain customer trust and relevancy while we deliver customer-validated solutions that address the customer's specific needs.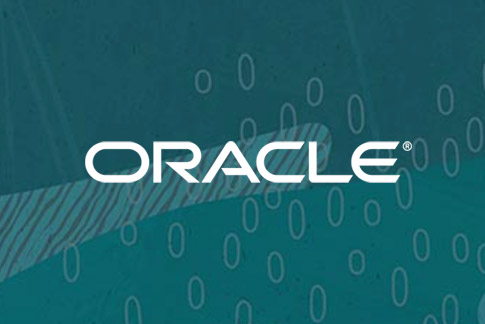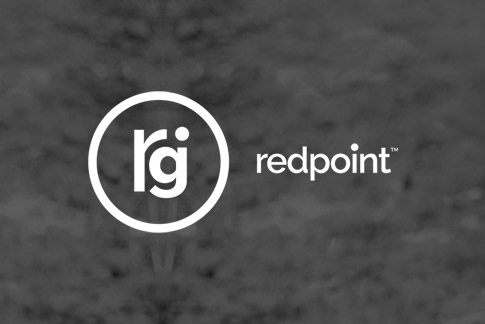 REDPOINT
Customer Data Platform Solutions
With Redpoint and PossibleNOW, customers now have access to the most complete consent and Data Governance solution on the market; having the ability to anonymize data, adhere to the right to be forgotten, request to correct erroneous data, or have complete data erasure across the enterprise. Workflow management provides the ability to properly disposition the data subject's request for changes prior to release across the enterprise. The data subject is then provided with a copy of their data and confirmation of completion. Organizations can solve several GDPR compliance challenges while empowering consumers in the EU to take control of their data.
Redpoint Global's solutions provide a single point of control to connect all customer data, determine next best actions in real time, and orchestrate interactions across all enterprise touchpoints. Leading companies of all sizes trust Redpoint Global to deliver highly personalized and contextually relevant experiences that optimize customer engagement.
SEFAS
Customer Communication Management
Sefas is a global leader in omnichannel customer communications management solutions. Our technology provides end-to-end solutions to manage the creation, efficient production, secure storage and distribution of omnichannel customer communications. Sefas clients worldwide leverage composition, multi-user digital collaboration, advanced workflow automation and digital distribution services.

Sefas has pioneered high volume workflow automation to automate business processes and integrate with market leading composition, post composition, archive, delivery, and analytics technologies.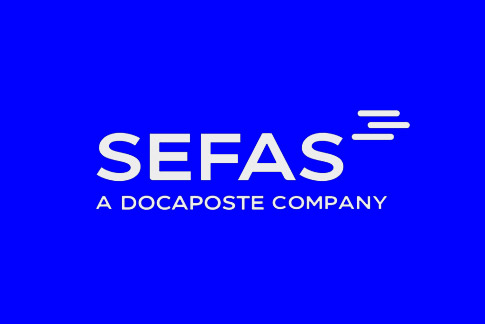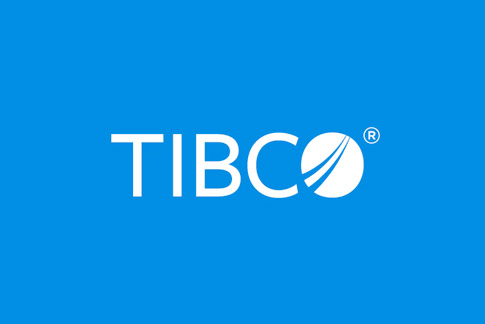 TIBCO
Cloud Contact Center Platform
PossibleNOW's integration with Scribe Software enables you to connect your MyPreferences data management platform to all applicable cloud and on-premise data applications and systems. The Scribe data integration platform offers pre-built connectors to dozens of SaaS applications, data services, databases, and systems, including CRMs, ESPs, and marketing automation systems.

Recently acquired by TIBCO, the Scribe® platform is a leading cloud-based integration Platform-as-a-Service (iPaaS), which delivers new levels of integration ease, speed, and flexibility.
TRUSTARC
Privacy Management
TrustArc has decades of deep expertise and leadership in building comprehensive privacy programs and enabling continuous compliance, information governance and data security alongside the changing privacy landscape, for more than 1,500 companies across the globe.
Privacy leaders simplify and automate their privacy programs with the TrustArc Privacy Management Platform. This single platform experience is delivered through its unique combination of privacy frameworks, insights, intelligence, knowledge and operations. Only TrustArc can deliver the depth of continuous privacy intelligence, coupled with a fully-automated platform for end-to-end privacy management, that's essential for navigating today's ever-changing digital world.