PARTNERS
Partners
PossibleNOW prides ourselves on providing enterprise-class solutions that enhance relationships based on transparency and trust. We provide the infrastructure and security to meet the challenges of dealing with complex organizations from small to large. And we look for best-of-breed partners to complement our portfolio of solutions and offerings, so that our customers benefit from added capabilities they offer.
PossibleNOW looks for best-of-breed partners to complement our portfolio of solutions and offerings, so that our customers benefit from added capabilities they offer.
DATAOCEANS
Customer Communications Management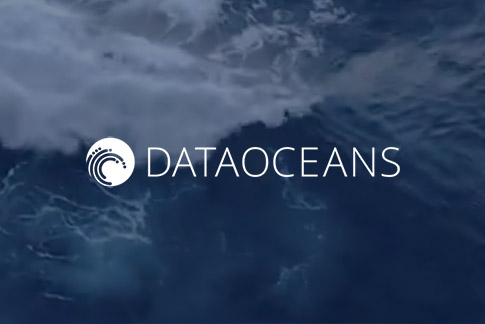 DataOceans delivers a fully integrated and comprehensive CCM platform built for communications and revenue lifecycle management, where business rules can be applied to deliver agile and consistent communications. Communications include billing statements, compliance notifications, and marketing promotions, across distribution channels that include print, online, interactive PDF and mobile. DataOceans enables clients to transform how they engage with customers, innovate how they do business, and simplify their technology landscape.
The DataOceans Oceanus platform enables organizations to unlock customer data from existing systems to create and deliver highly personalized and compelling communications. PossibleNOW has partnered with DataOceans to deliver preference and compliance functionality to further enhance customer interactions that increase loyalty and long-term growth while driving cost-efficiencies.
ERDM
Voice of Customer Research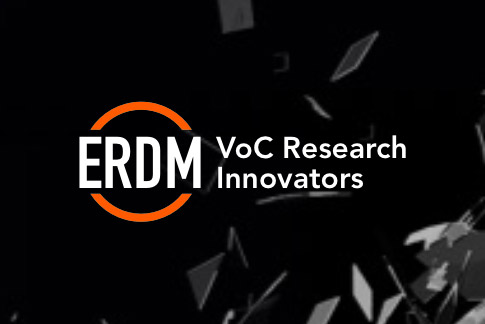 ERDM conducts specialized Customer Experience (CX) and Loyalty research to help companies understand how customers define their expectations for high value customer experiences. ERDM's philosophy advocates disregarding traditional B2B and B2C labels in favor of a Person-2-Person (P2P) approach. This provides an understanding of how customers themselves articulate their feelings and detailed expectations, rather than relying on inferred data insights that can lead to inaccurate personalization. This type of "Human Data" allows companies to facilitate a more thorough and accurate customer experience, tailored to each customer's unique insights and preferences.
Ernan Roman is president of ERDM Corp. and author of Voice of the Customer Marketing, Opt-in Marketing, and Integrated Direct Marketing.
Ernan was inducted into the DMA Marketing Hall of Fame due to the results ERDM's research‐based CX strategies achieved for clients such as IBM, Microsoft, QVC, Gilt, Shinola and HP. He was selected for Online Marketing Institute's "Top 40 Digital Luminaries" and Crain's "100 most influential people in business marketing." His blog Ernan's Insights on Marketing Best Practices appears in CMO.com, Forbes, CX Network, DMA, CustomerThink, CRMC and Business2Community.
FIVE9
Cloud Contact Center Platform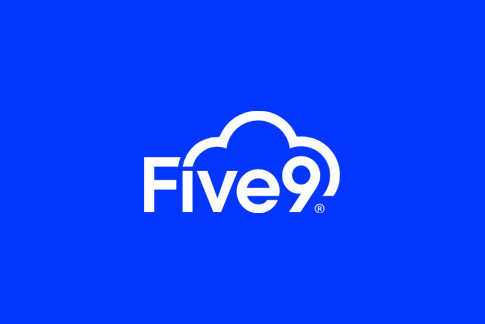 Five9 is an industry-leading provider of cloud contact center solutions and PossibleNOW is a leader in helping people comply comprehensively with regulations that govern outbound prospecting and sales calls. The integration of the two companies provides an enterprise-class solution to comprehensively comply with all wireless and TCPA requirements for Five9 customers.
Five9 brings the power of cloud innovation to more than 2,000 customers worldwide and facilitating more than six billion call minutes annually. The Five9 Intelligent Cloud Contact Center provides digital engagement, analytics, workflow automation, workforce optimization, and practical AI to create more human customer experiences, to engage and empower agents, and deliver tangible business results. Designed to be reliable, secure, compliant, and scalable, the Five9 platform helps contact centers increase productivity, be agile, boost revenue, and create customer trust and loyalty.
MICROSOFT
Gold partnership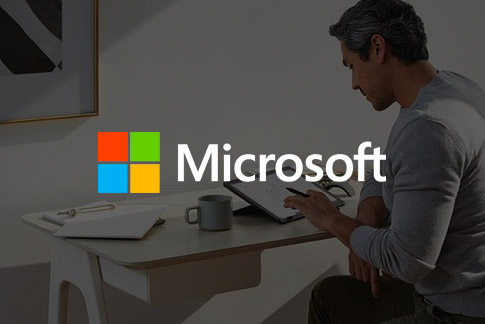 PossibleNOW's Gold partnership with Microsoft empowers you to create differentiated solutions and meaningful innovations so you can stand out in a competitive landscape. Our own technology is Microsoft-based, hosted in Azure, and integrates into Microsoft product offerings. Wherever our customers are in their transformation, we can meet them there, with the strength of Microsoft tools and technologies to turn ideas into solutions. Microsoft offers true flexibility to choose the mix of cloud and on-premises technologies that works best for each customer—freeing you to innovate and give your customers more and better opportunities to succeed.
For Microsoft, the future is in the cloud. The immense and rapid changes associated with the cloud journey, digital transformation, and the new world of tech intensity are unlocking limitless opportunities. The Microsoft Partner Network provides resources, programs, and tools that empower partners to capture those opportunities throughout Microsoft's thriving ecosystem and across the globe.
NUMERACLE
Call Blocking and Labeling Visibility and Control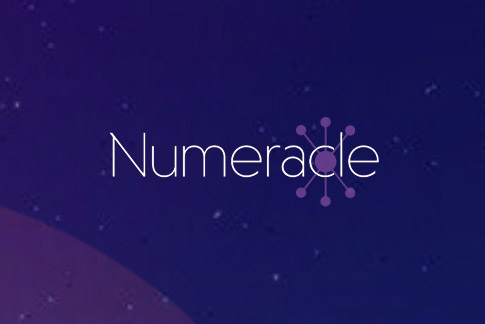 We know it's more important than ever for trusted organizations to maintain positive interaction with their customers, patients, and members. Our partnership with Numeracle is designed to ensure that compliant, legal organizations may continue to leverage their communications channel of choice with as few interruptions as possible through compliant and relevant communications.
Improving a business' contact rates, brand reputation, and customer engagement has become infinitely more complex due to the forward momentum of robocall blocking and labeling initiatives driven by the FCC, FTC, service providers, and consumer groups. Numeracle is working with telecom carriers, call blocking and labeling analytics providers, device manufacturers, and industry leaders to deliver a path to visibility and control in the new calling ecosystem. Through the company's technology vision and industry leadership, Numeracle is laying the foundation for returning trust and transparency to customer communications.
As the only solution provider with a defined process to vet and verify the trust associated with an enterprise caller or call center solutions provider, Numeracle provides a single path to proactively identify legitimate entities and prevent the improper blocking of legal, wanted calls across multiple carriers and service providers.
ORACLE
Oracle Partner Network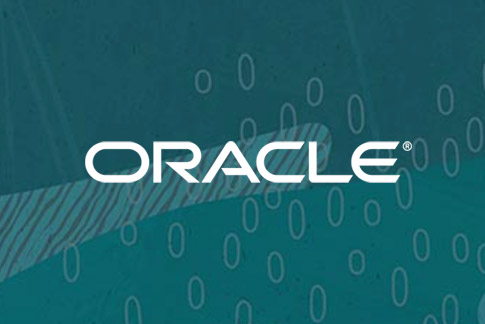 Customer success is a core tenet of Oracle. As an Oracle partner, we collaborate with Oracle and integrate our unique skills with Oracle technology to deliver successful outcomes for our customers. Our collective objective is to help our customers drive superior customer outcomes, reduce risk, and reduce cost on a global basis. We leverage Oracle expertise to gain customer trust and relevancy while we deliver customer-validated solutions that address the customer's specific needs. Our Oracle expertise and competencies differentiate us and delight our mutual customers.
REDPOINT
Customer Data Platform Solutions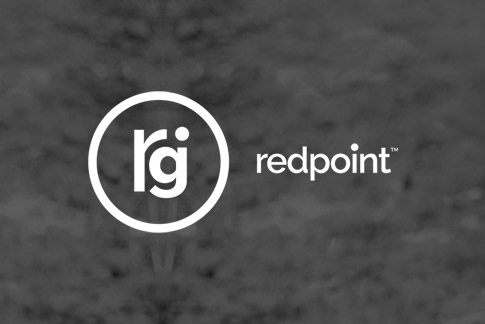 With Redpoint and PossibleNOW, customers now have access to the most complete consent and Data Governance solution in the market; having the ability to anonymize data, adhere to the right to be forgotten, or have complete data erasure across the enterprise. Organizations can solve several GDPR compliance challenges while empowering consumers in the EU to take control of their data. The joint offering addresses complexities such as management of GDPR personal data across the enterprise, maintenance of historical consent data, and recordkeeping and reporting.
Redpoint Global's software solutions empower brands to transform how customer experience is delivered. Redpoint Global's solutions provide a single point of control to connect all customer data, determine next best actions in real time, and orchestrate interactions across all enterprise touchpoints. Leading companies of all sizes trust Redpoint Global to deliver highly personalized and contextually relevant experiences that optimize customer engagement.
Redpoint Global, through its market-leading Customer Data Platform (CDP) capability, provides the ability to connect customer profile data from disparate systems and data stores across the enterprise. Data subjects or consumers residing in the EU can access their data, request to update or correct erroneous data, and request to delete data, which in turn is communicated to relevant corporate databases within the enterprise. Additionally, Redpoint has the capability to fulfill the request by providing the data subject with a copy of their data and confirmation of completion. Redpoint's CDP also provides the data subject the capability to revoke consent or anonymize their data. Workflow management gives the enterprise's data privacy group the ability to properly disposition the data subject's request for changes prior to release across the enterprise. The most complete auditing capabilities are available through the platforms.
TIBCO
Integration Platform-as-a-Service (iPaaS)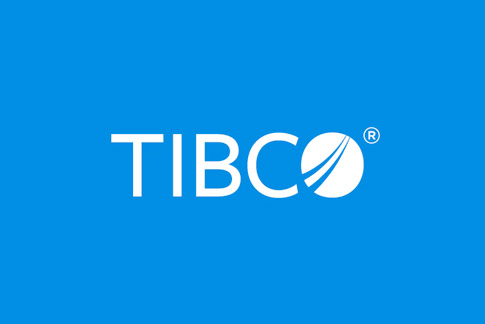 PossibleNOW's integration with Scribe Software enables you to connect your MyPreferences data management platform to all applicable cloud and on-premise data applications and systems. The Scribe data integration platform offers pre-built connectors to dozens of SaaS applications, data services, databases, and systems, including CRMs, ESPs, and marketing automation systems.
Recently acquired by TIBCO, the Scribe® platform is a leading cloud-based integration Platform-as-a-Service (iPaaS), which delivers new levels of integration ease, speed, and flexibility. In addition to helping businesses of all sizes connect their applications, the Scribe platform is also designed to enable SaaS providers to quickly expand the integration capabilities of their software products, and systems integrators to enable rapid connectivity in their projects.
TIBCO fuels digital business by enabling better decisions and faster, smarter actions through the TIBCO Connected Intelligence Cloud. From APIs and systems to devices and people, we interconnect everything, capture data in real time wherever it is, and augment the intelligence of your business through analytical insights. Thousands of customers around the globe rely on us to build compelling experiences, energize operations, and propel innovation.