We look at zero-party data management as both 'Art and Science'- It blends honoring the preferences of individual people with the technology to do it at scale.

-- Scott Frey, CEO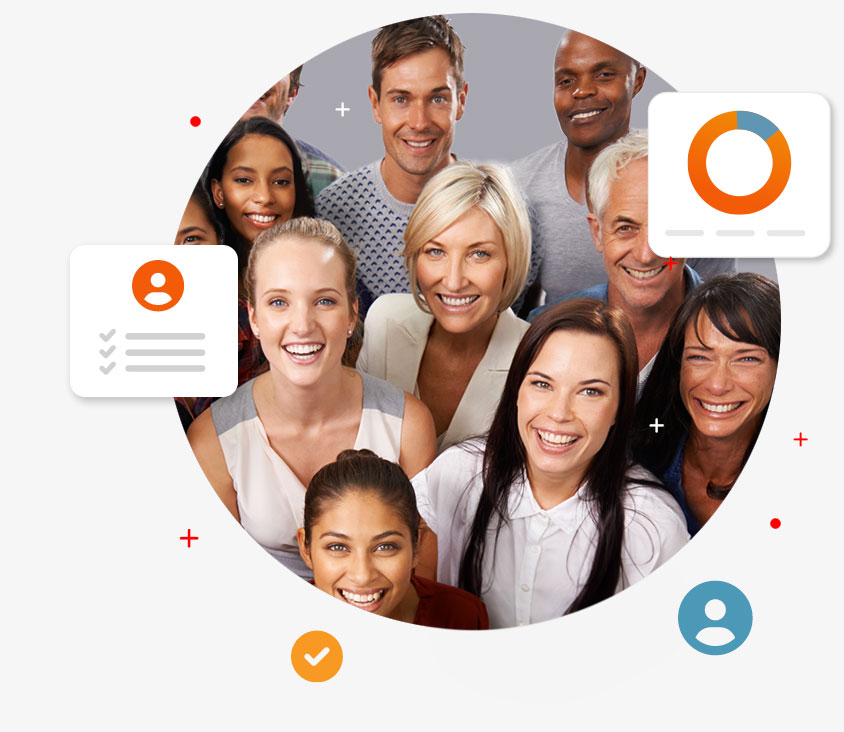 HOW WE'RE UNIQUE​
Strategic Consulting and Scalable Technology Sets Us Apart
Our team of strategic experts operate at the intersection of CX, MarTech, and regulatory compliance. They bring strategic thinking around consent, preference, profile, and insight data that you won't find anywhere else. They are uniquely qualified to assess current state, identify future state, and present you with an implementation plan that aligns with your marketing strategy.
Our professional services team configures our purpose-built highly flexible platform to meet your specific needs for capturing every type of zero-party data from every channel. Our API enables you to seamlessly deliver highly personalized customer experiences across the organization.
PossibleNOW Is the Zero-Party Data Leader
All our platforms mitigate risk by being time-tested and providing "Compliance by Design" systems and processes, with the technology to deliver at scale.
Zero-Party Data / Preference Management Buyer's Kit

Buyer's Kit
VALUE
PossibleNOW Provides Value to Our Customers
Enhanced Relationships: Our solutions help establish authentic brand-customer relationships based in trust and mutual benefit.
Relevant Communications: We leverage customer consent, preference, & insight data to drive highly personalized and relevant experiences.
Customer Insights: We combine qualitative research, personal data collection strategies, and 3rd-party data to help brands understand customer expectations.
Customer Trust: Our solutions help brands build customer trust leading to a clear competitive advantage.
Regulatory Compliance: We built our solutions and services to be "Compliant by Design". Our platforms and processes maintain compliance as regulations change, new technology is introduced, and business units evolve.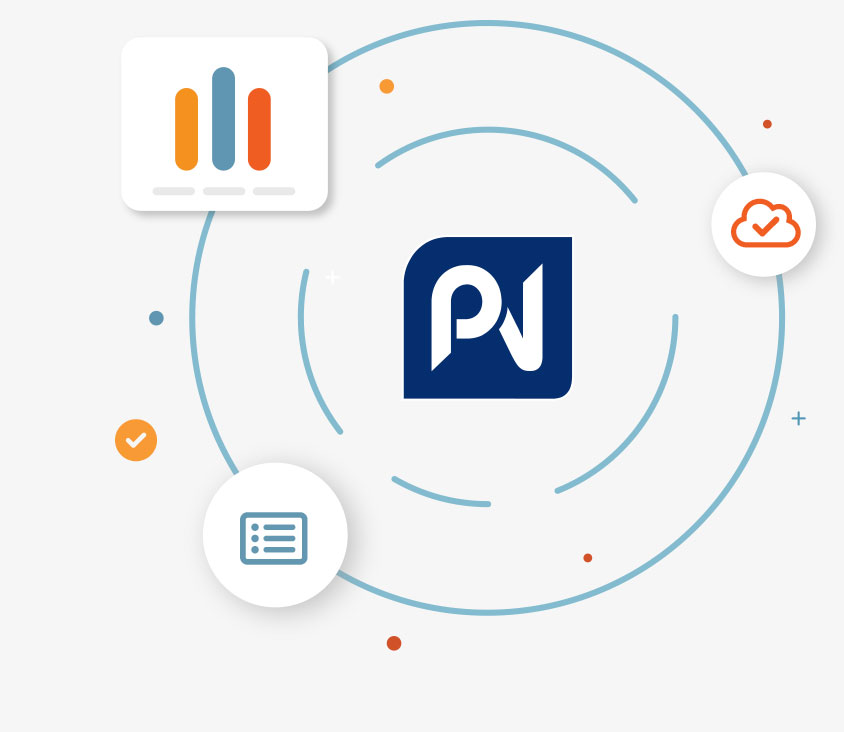 Build trust by delivering content your customers want

WATCH WEBINAR
Customer Focus
We conduct ourselves with integrity, accountability, honesty
We focus on customer success
Employee Value
We treat employees like family
We serve our community together
Teamwork
We are innovative, adaptable, nimble
We are responsive to teammates and customers