Have questions? Book 30-minutes with an experienced strategist

BOOK NOW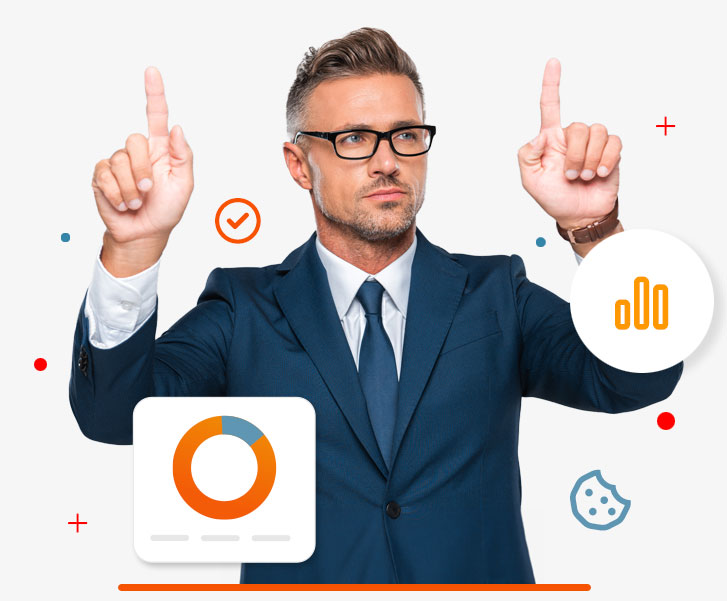 TRANSFORM
Let Our Experts Help Transform Your Organization
Building trust and establishing a human connection with customers is vital for success in our digital world. With the increase of global privacy regulations, 3rd-party data scarcity, and deprecation of third-party cookies, companies across the globe are scrambling to figure out how to collect zero-party data such as preferences, consent, and insights data directly from their customers.


Establish trust: When communicating with customers throughout their customer journey, do so in a transparent and compliant manner. This foundational step establishes a basic level of trust between the brand and customer.
Collect insights: As trust is established, customers gain confidence to share personal information such as preference, insights, and consents with brands. This collection of zero-party data is critical for companies to adapt to our new data deprecation world.
Provide personalized experiences: With customer insights available, brands are positioned to deliver relevant, high-value, highly-personalized experiences resulting in stronger customer relationships. By providing content that is contextually relevant to the data being collected from consumers, you establish reciprocity of value between the brand and the consumer.

Just like personal relationships, this process repeats itself and the relationship grows stronger over time. And strong relationships lead to customer retention, loyalty, advocacy, and increased lifetime value.
Research shows the key to establishing trust begins by listening to your customers' voice and opinions, and then acting on those insights.
- Survey Monkey
EXPERTS
Strategic Consulting
Our expert consulting team utilizes a comprehensive approach to consents, preferences, and insights strategy, providing a competitive advantage that transforms CX for maximum adoption, increasing customer retention and lifetime value.

Learn More
SERVICES
Implementation Services
How does a plan for the right consent and preference management solution translate into action? Our Professional Services experts have experience navigating complex global enterprises, regulations, and technology. We operationalize your strategy and work alongside your team for a world-class implementation.

Learn More
ADVISORY
Compliance advisory
Our experts are industry leaders in marketing and privacy compliance advisory services. We can help in your efforts to limit customer complaints, avoid expensive litigation and achieve compliance with evolving global regulations.
Learn More
DATA
Marketing Data Services
Apply analytics and data models to explicit preference, consent, profile, behavior, and proprietary third-party data to enhance customer insights and enable highly personalized experiences.

Learn More
CONSULTANTS
Our Professional Services and Strategic Consultants Set Us Apart
Establishing trust and collecting customer profile data requires more than just technology. We take a holistic approach to solution design. It's the "Art and Science" of building strong customer relationships – it's not just important that you ask for customer insights, but how and when you ask.
Domain expertise, a unique process, and industry best practices
Thought leadership in zero-party data management
Deep experience delivering complex enterprise level solutions
Data integration skills
Regulatory compliance expertise
Customer insights research capabilities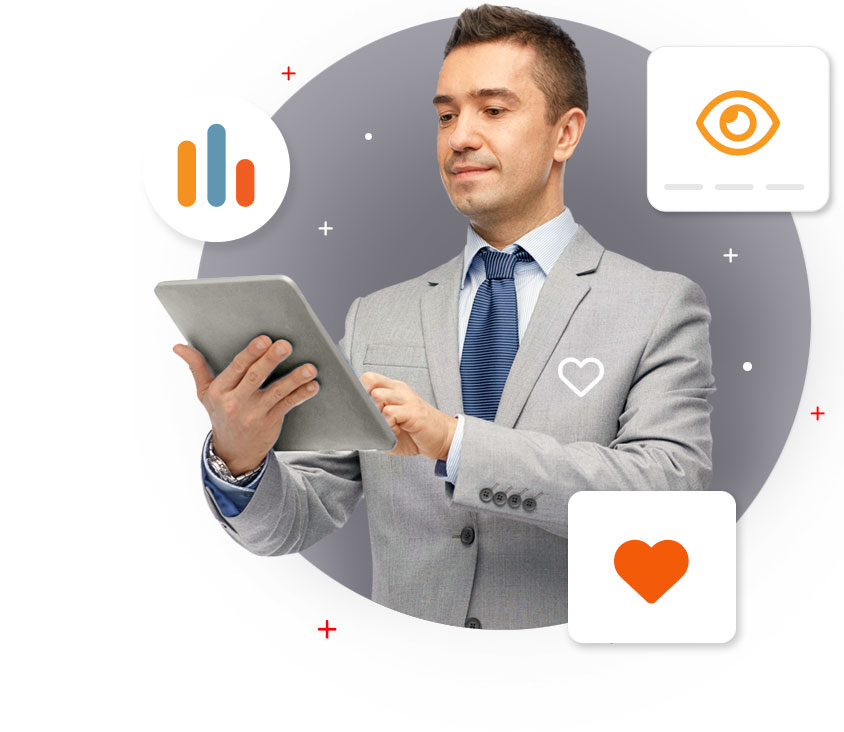 ---
Have questions? Book 30-minutes with an experienced strategist

BOOK NOW