Verifying the accuracy of the solution, in a large company, is extremely complex. However, PossibleNOW's skill and vertical industry expertise made the process reliable and reduced ongoing maintenance.
- Joshua Mann, Marketing Technology, Comcast
PROCESS
Our implementation process is unique
Many competitors sell technology only, but we also offer expert services to help you establish a consent and preference management strategy, initiate and run the right program, and assess the results.

Unique projects are tricky to navigate. Let us get your consent and preference management solution up and running, or give you the training and preparation to do it yourself.

Access To Experts Was Critical (SiriusXM)
Book A Free 30-Minute Session With An Experienced Strategist

BOOK NOW
ENTERPRISE
Implementations for Enterprises
How does a plan for the right consent and preference management solution translate into action? Our Professional Services experts have experience navigating complex global enterprises, regulations, and technology. We operationalize your strategy and work alongside your team for a world-class implementation.


Framework: Framework development for gaining customer insights, preferences, and consent
Gap Analysis: Gap analysis & implementation roadmap
Adoption: Spot collection identifier to drive adoption and retention
UX/UI: UX/UI best practices wireframe end user testing
WCAG: The ability to Make your website WCAG compliant
Usability: Prototyping and customer usability testing for preference and consent capture
Advice: Recommendations for preference, consent, and insights library
Business Case: Business case development, ROI modeling and reporting
Governance: Best practices
Regulatory preparedness: Privacy governance, data lifecycle management, ongoing assessments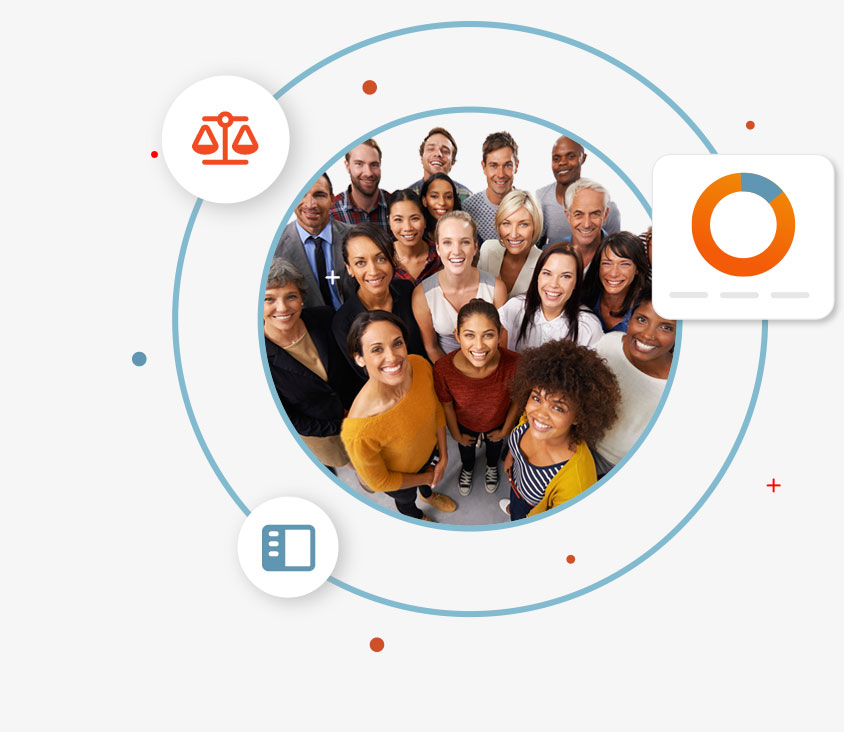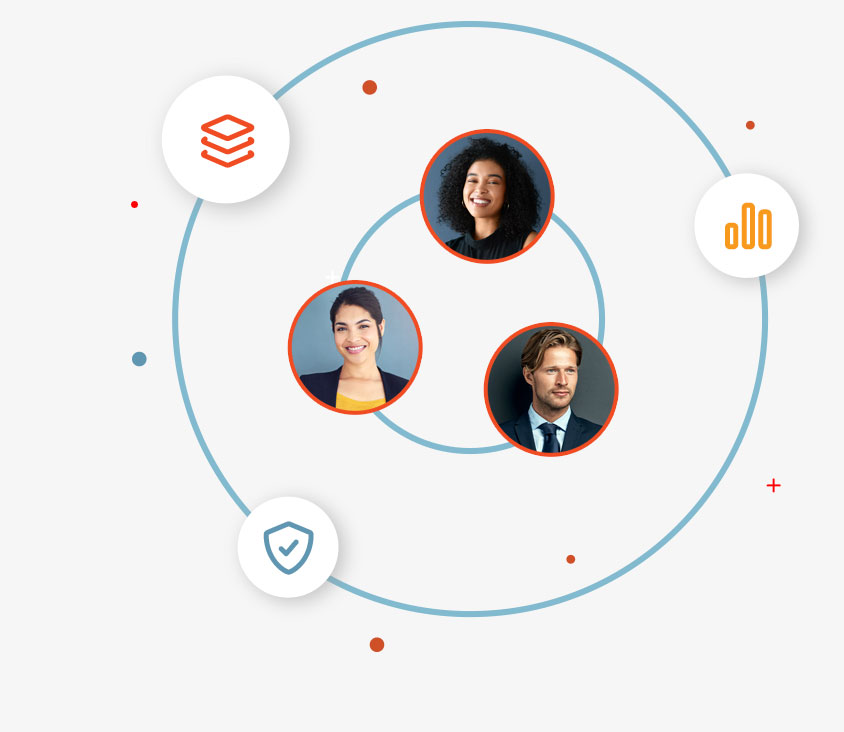 MID-SIZE
Implementations for Mid-Size Companies
Our experts will evaluate your objectives related to consent and preference management. They will then recommend and configure (or assist you in configuring) a standardized solution to meet your needs now, while providing you a scalable foundation that will grow as your needs evolve. Our solutions integrate into your emerging technology stack from the ground up, ensuring you receive maximum value from your consent and preference management program.

Start Small, Grow Big
PossibleNOW focuses on providing robust technology that scales with your business while making sure we keep up with regulatory compliance changes so your solution is future-proofed.