MARKETING
Marketing Services
Enhance customer insights. Gain more responsive campaigns. Increase ROI.
Integrating channels helps your company remove data silos and avoid data duplication, reducing clutter in your databases, and eliminating invalid data to keep your databases clean and compliant.
OVERWHELMED
Feeling overwhelmed with too much marketing data and complex campaign management?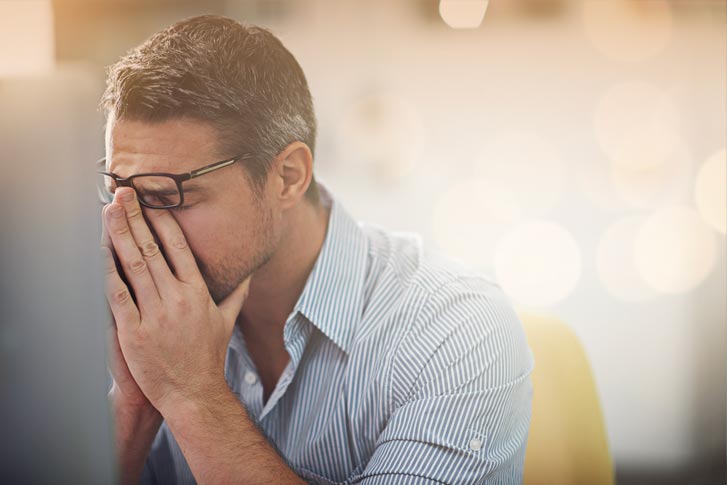 Our job is to help our customers collect the most accurate and complete data from their customers for preference management when using our technology and platforms. With direct integration of data products into either DNCSolution or MyPreferences technology stacks, we prompt users for contact information that we find incorrect based on third-party resources, validate that the information is accurate from a deliverability perspective, along with many more applications to guarantee your data accuracy.
Our Marketing Services can help you sift through the clutter, identify what's relevant, and make your marketing campaigns and initiatives more effective. More effective campaigns equals more engaged customers, which leads to an increase in customer loyalty, retention and lifetime value.
Having updated information and insights about customers and prospects across all channels your company uses is crucial. We help you understand who to target when, through which channels, and at what frequencies, creating a cycle of providing value that's mutually beneficial.
Integrating channels helps your company remove data silos and avoid data duplication, reducing clutter in your databases, and eliminating invalid data to keep your databases clean and compliant. Reducing marketing waste by leveraging best practices saves your company money and increases ROI.
Finally, deploying personalized and relevant communications improves campaign effectiveness. Our marketing campaign management helps you utilize customer insights and preferences to create timely and personalized messages, increasing conversion rates and reducing opt-outs – all while maintaining regulatory compliance.
INSIGHTS
Data Insights & Management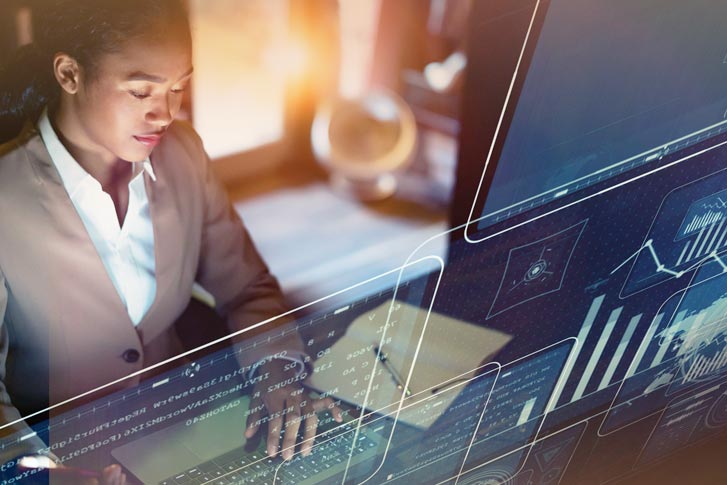 Enable more complete and responsive digital campaigns. Get a continuously updated view of your customers with knowledge about how they interact across all channels with your brand by gathering zero-party data through customer insights. Use this data to personalize communications and engagement, creating a positive cycle of enhanced value to your customers.
Our data management platform can uniquely identify your customers across all interaction points, both offline and online, giving you greater visibility into the customer experience.
Keep your databases up to date with appropriate profile information. Append data to existing records or let us generate new lists to improve your internal marketing databases. We provide access to more than 3 billion records of consumer and business data across all channels including postal, email, phone, mobile, IP addresses, and much more.
We also offer data compliance services. For example, our Mobile Scoring Service determines the likelihood that a person is still associated with a specific cell phone number. That likelihood is shown as a confidence score. This helps ensure TCPA compliance and reduce risk of significant fines by improving the likelihood that you are calling the person who gave permission to contact them on their cell phone.
DIGITAL
Digital Services
Integrate your online and offline channels into a single environment to get a unified view of each customer to optimize communications.
Create highly personalized messaging across all marketing channels for each customer
Create synergy across all channels for the timing and delivery of marketing messages
Report and track customer responsiveness by channel
Optimize marketing ROI through cost analysis of each channel
Use customer preferences to honor privacy wishes and ensure regulatory compliance, along with engaging customers with content they want or need.
Zero-Party Data / Preference Management Buyer's Kit
Buyer's Kit
CAMPAIGN
Marketing Campaign Management
Our advanced tools for cross-channel marketing campaign management creates highly personalized and targeted communications.
Create trigger-based communications to react to the behavior of a customer or prospect
Track, measure and report marketing efficiencies across all channels
Manage multiple data sources across each campaign; deliver offers based on targeted segments
Manage communication frequency to avoid marketing fatigue
Ensure compliance with all relevant rules and regulations