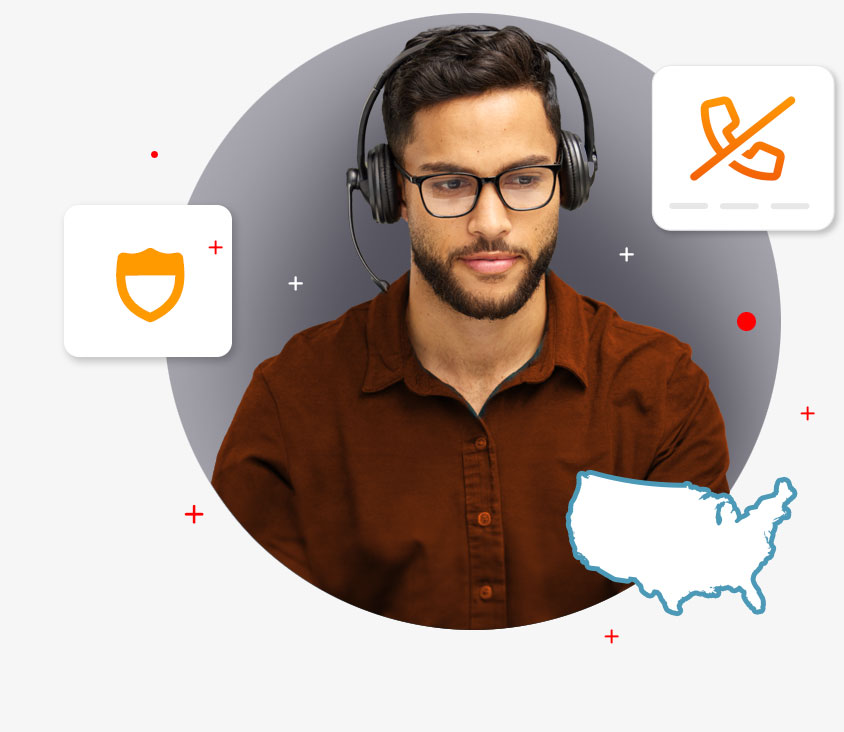 TCPA
Telephone Consumer Protection Act (TCPA) Overview
The Telephone Consumer Protection Act (TCPA) is a federal law in the United States that regulates telemarketing calls, auto-dialed calls, prerecorded voice messages, text messages, and fax advertisements. While the TCPA is a federal law, individual states can have their own telemarketing and privacy laws that work in conjunction with or supplement the TCPA.
States can enact their own laws that are more restrictive than the TCPA, but they cannot weaken the protections provided by the federal law. These state laws can include additional consent requirements, regulations for certain types of calls, and provisions for penalties and enforcement. Some states also have their own do-not-call lists.
State-based TCPA Laws Makes Complying Significantly More Complicated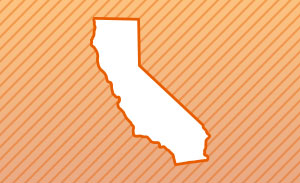 California
California has its own telemarketing regulations, including the California Consumer Privacy Act (CCPA) and the California Do Not Call law. These regulations impose stricter requirements on businesses operating in California, including explicit consent for various types of communications and additional privacy protections.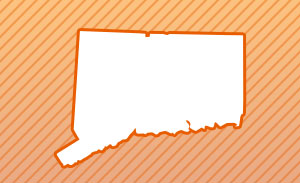 Connecticut
Connecticut has a requirement for telemarketers to have express written consent (EWC), even for cold calls, with very few exceptions.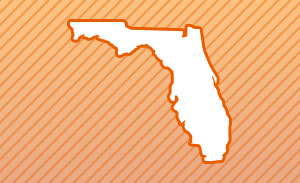 Florida
Florida's telemarketing laws require registration with the state, disclosure of certain information during calls, and restrictions on certain types of calls. To read more about Florida's TCPA laws, click here.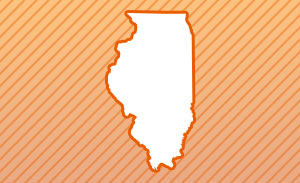 Illinois
The Illinois Automated Dialing Machine Statute (IADMS) imposes additional restrictions on the use of automatic dialing systems. It requires that the caller obtain consent from the recipient before sending pre-recorded voice messages.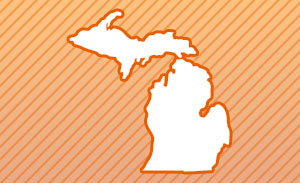 Michigan
Michigan has its own laws governing telemarketing, including the Michigan Telecommunications Act, which outlines requirements for obtaining consent for telemarketing calls and includes penalties for violations.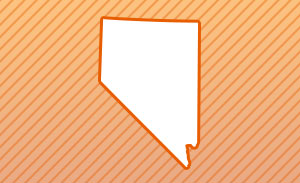 Nevada
Nevada has regulations that include provisions related to calling times, opt-out mechanisms, and other requirements for telemarketing calls.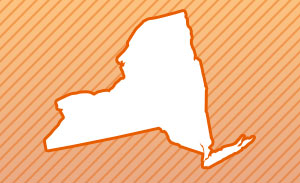 New York
New York has the New York State Telemarketing and Consumer Fraud and Abuse Prevention Act, which sets specific rules for telemarketing and includes provisions regarding registration, disclosures, and call frequency.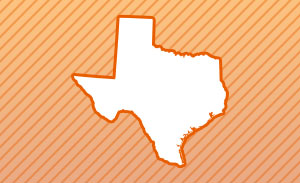 Texas
Texas has the Texas Telemarketing Disclosure and Privacy Act, which places certain requirements on telemarketers, including providing specific information during calls and maintaining call records.
It's important to note that these examples are not exhaustive, and many other states have or are considering their own telemarketing and privacy laws that can impact how businesses conduct communications with consumers. If your organization operates in or conducts telemarketing to specific states, it's crucial to research and understand the relevant state laws and regulations to ensure compliance.

DNCSolution offers standard features to help maintain direct marketing compliance with relevant Do Not Contact regulations across the country.
Learn more

RegInfoHub is the leading regulatory compliance guide in the industry. For over fifteen years, the RegInfoHub guide has clearly and accurately explained the ever-changing direct marketing laws and regulations in the US.
Learn more