PossibleNOW
Here are just some of the industries we serve
In today's rapidly evolving business landscape, your marketing efforts depend on having the right tools in your MarTech stack. Further, you need a well thought out approach to collecting and leveraging customer consent, preference, and insight data to build customer trust that turns into business success.
PossibleNOW has been at the leading-edge of this space since 2000, providing innovative solutions across industries of all kinds. Our strategic experts capture customer zero-party data at every touch point to provide deep insight into your customer's desires. Solutions are scalable and tailored to the needs of your company, regardless of industry.

Financial Services
The financial industry relies on trust and transparency. PossibleNOW's compliance solutions are especially vital here, ensuring customer data is handled with the utmost care. By effectively managing customer consents and preferences, financial institutions can establish trust with their clients and maintain a positive brand image.

PossibleNOW is revolutionizing the way financial services institutions operate by providing solutions that prioritize compliance, data security, and personalized client interactions.

Learn More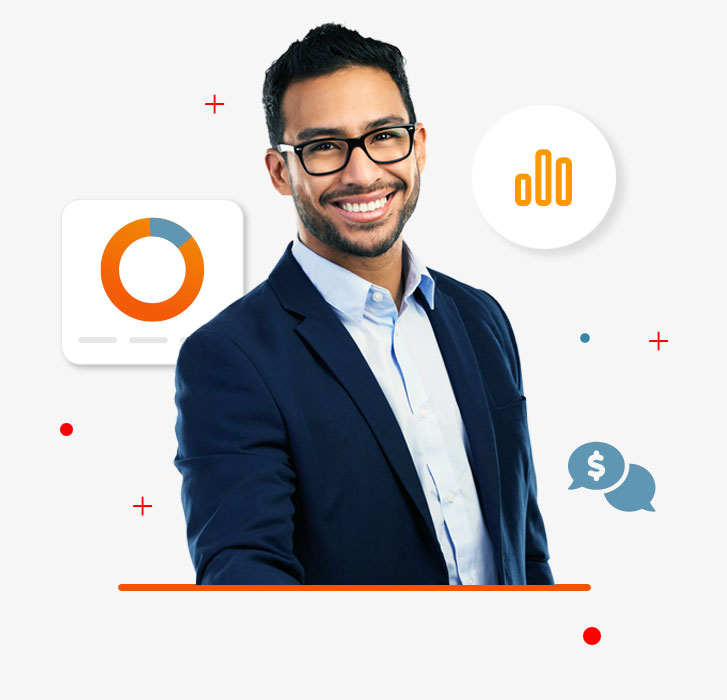 Health Insurance
The health insurance industry is undergoing a transformation fueled by technological advancements and evolving consumer expectations. Maintaining regulatory compliance while delivering personalized, transparent, and secure interactions with policyholders is more critical than ever.

Health insurance providers deal with sensitive, confidential patient information. By giving patients control over communication preferences, insurers can send relevant information while respecting privacy concerns and individual choices. This transparent approach strengthens the insurer-policyholder relationship and promotes a sense of partnership.
Learn More

Property and Casualty Insurance
The property and casualty insurance industry is in the business of safeguarding assets and providing peace of mind to individuals and businesses alike. Like other areas of insurance, P&C requires customers to reveal highly sensitive, personal information. It is up to the insurers to maintain a delicate balance between regulatory compliance, personalized customer engagement, and customer control.

PossibleNOW's compliance solutions provide P&C insurers with the tools needed to manage customer preferences and consents, ensuring that policyholder data is collected and used in strict adherence to regulations. This not only fosters trust on the part of the client, but also safeguards insurers against costly penalties.

Learn More

Retail
In the retail sector, knowing your customers and delivering tailored experiences are paramount. Digital adoption has changed the way retailers do business, as digital shopping and targeted email campaigns save companies millions on the cost of catalogues and mailers. Retailers can also save by leveraging Green initiatives to encourage customers to pay online.

PossibleNOW enables businesses to collect and manage all these customer communication preferences, while staying within the bounds of consent and privacy. These personalized marketing strategies foster customer loyalty and drive sales.
Learn More