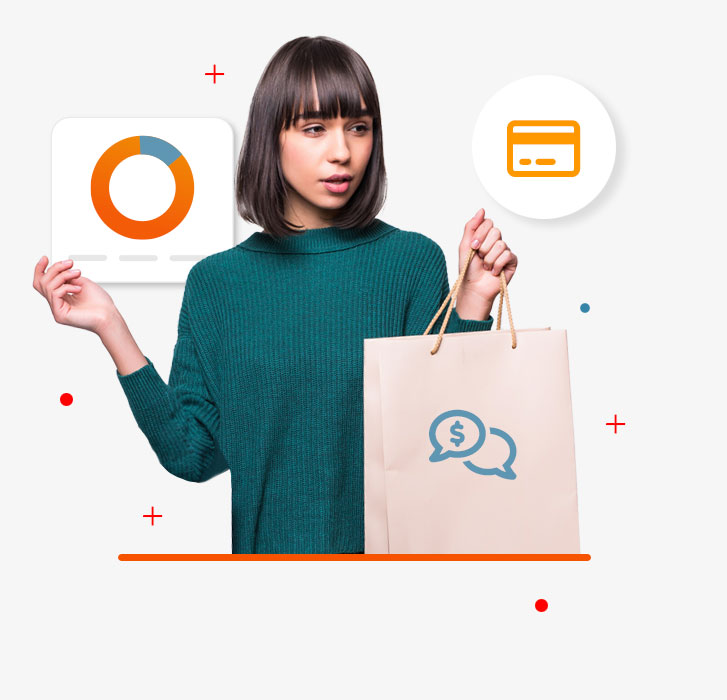 TRUST
Retail Shoppers Require Trust
Customers choose to patronize brands they trust, willingly returning again and again. Building trust includes being transparent about how you collect and use customer data as consumers browse and shop. Implementing the right zero-party data strategy encourages customers to share their consents and preferences with both in-store service and during digital interactions.
Learn Retail Industry Best Practices. Book a 30-minute Consultation.

BOOK NOW
INTERESTS
Allow Customers to Share Their Interests
The retail industry spans a wide area: physical stores, online merchants, mail-order catalogues, subscription services, and more.

Getting customers to share their preferences is vital for retail success. Provide the ability to easily share which of your offerings are of interest and their preferred communication channel via preference centers, email opt-down pages, and service centers.
Take into account the myriad ways customers engage: It's no longer solely in-store or online, but across social media, streaming platforms, mobile vs desktop differences, and more.
Design opt-down pages rather than global opt-outs, allowing customers to state preferred methods of communication, topics and interests, frequency, and more.
Provide value in return, tailoring engagement to what matters most to the customer to entice them to return again.
Forrester: ROI of Zero Party Data - Building Customer Trust

WATCH WEBINAR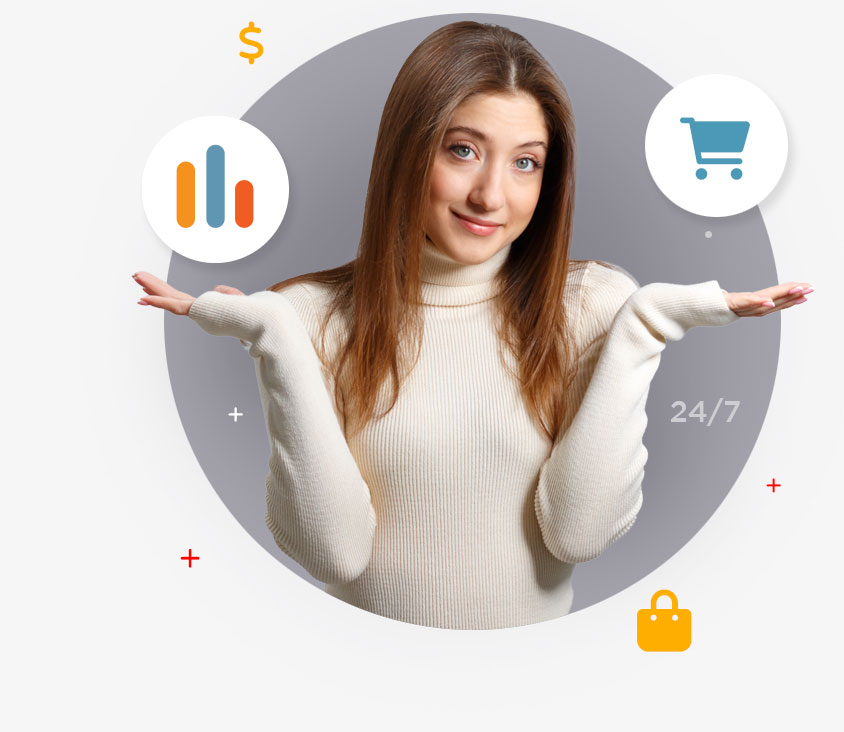 CHANGE
The Retail Industry Is Changing
Retail customers expect to be able to search, browse, and shop over their preferred digital channel, at any time of day. This expectation is driven by the emergence of new disruptive digital e-commerce options that challenges traditional brick-and-mortar stores. According to a 2023 survey by Square, businesses report that 43% of revenue comes from digital sales – but that 81% of retailers are planning to expand their digital channel options over the next year.

As the industry evolves, retailers must be prepared to not only keep up, but draw ahead of the competition. The best way is by enabling your business to deliver personalized customer experiences, based on individual preferences (e.g., items of interest, quantities, color options, sizes, and more) to expand customer engagement.
DATA
Data Integration for the Retail Industry
Streamlining customer consent and preference management requires smooth data sharing within your organization, whether in real-time or batch updates. Our advanced data integration platform offers ready-made connectors for most CRMs, ESPs, and MAPs, ensuring easy alignment with your existing tech stack while staying compliant with data privacy rules at all levels. Staying up-to-date with technology and evolving regulations safeguards your tech investments for the future.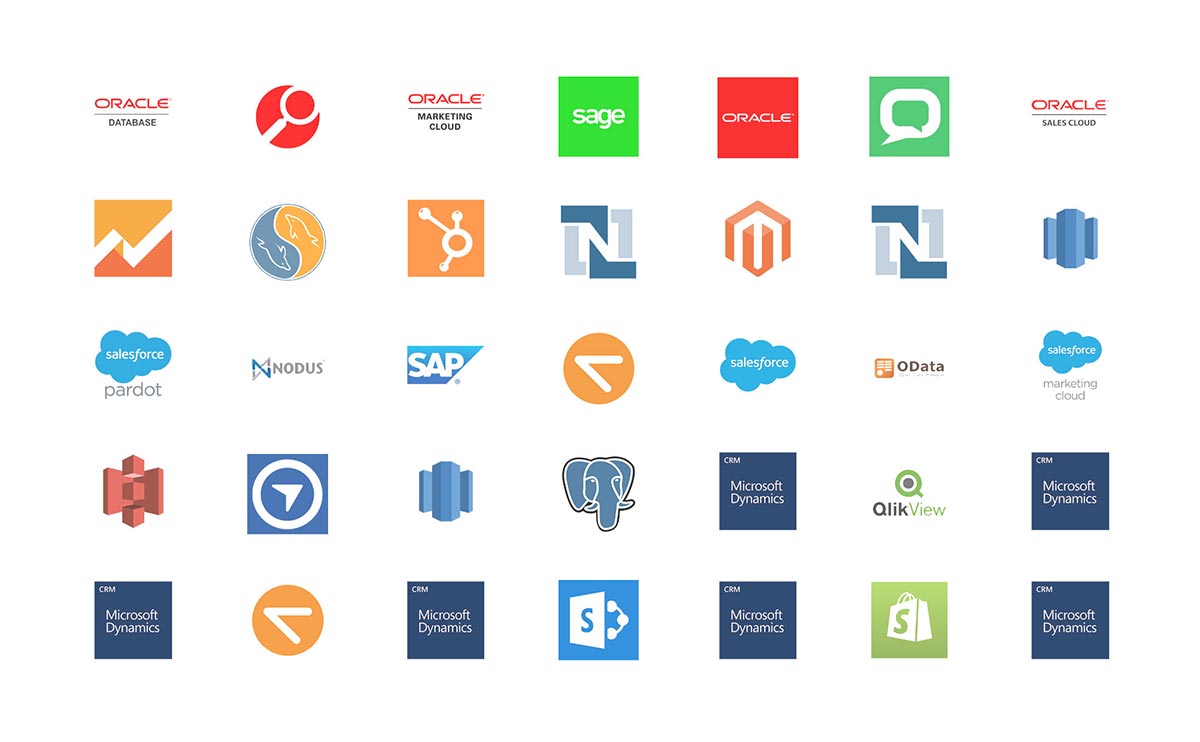 Staying current with the best technology and evolving regulatory compliance, future-proofs your technology investment.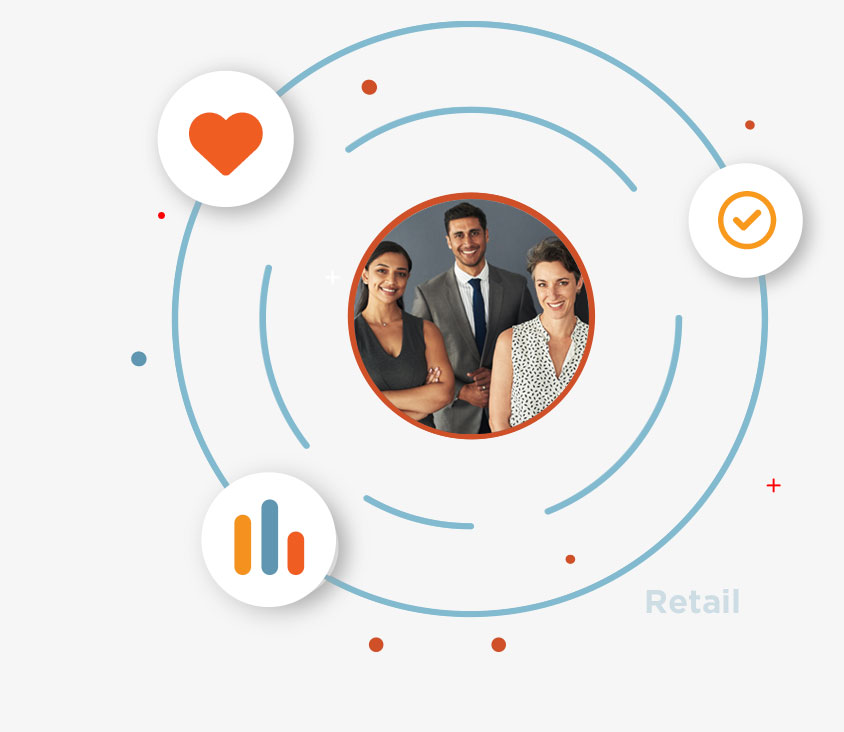 CHANGE
Prepare for the Future of Retail
Our strategic consulting experts use decades of industry best-practices and advanced data management techniques to recommend solutions that work for your specific retail business and customers, whether new or returning. As the retail industry changes with evolving digital marketplace options, your business must adapt or risk being left behind. Build a better customer experience, increase efficiency, and provide cost-effective service for your customers. Speak to one of our experts today.