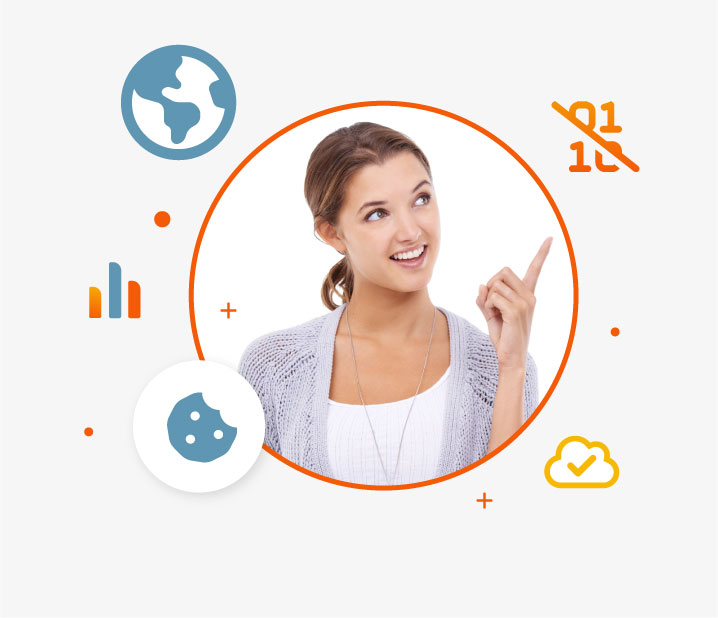 TRUST
The Importance of Consent Management
Customers have lost confidence in how businesses use their data, protect their privacy, and conduct business communications. This is resulting in new global privacy regulations, data-deprecation, the elimination of third-party cookies, and the urgent need to collect consent.

Organizations must create a consent management strategy to avoid significant fines and to maintain customer trust. Accomplishing this requires four core components:
Be transparent about how you will use and protect your customers' data and whether you will share it with affiliated companies
Collect consent by type of communication and specify which channels will be used
Give value in return such as highly-personalized CX, relevant promotions, or enhanced customer service
Provide customers control to add, edit, and delete their data at any time
ORGANIZATIONS
Consent Strategy Within Large Organizations
Large companies doing business in multiple jurisdictions need a well thought out consent management strategy. Each geographic location is subject to unique state, federal, and international regulations. Additionally, when a customer or prospect provides consent to any one business unit or division, that consent must be honored across the organization, which makes business rules and interoperability vital to success.


So, not only must user consent be collected, but it is also vital to ensure consent is collected at the right customer touchpoint, with the correct content, in the right language and locale. And all departments must know where it is stored, how to access it, and how to update it.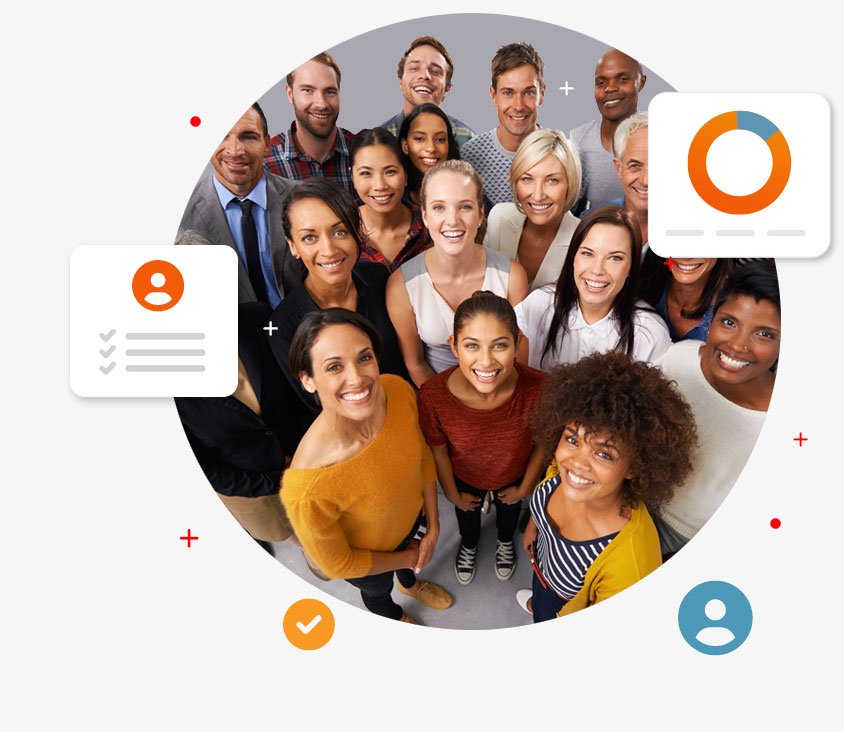 All data you collect is consent-based, whether it's governed by regulatory standards or by the customer's will to provide it. Companies that recognize this nuance will be perfectly positioned for a competitive advantage in the marketplace.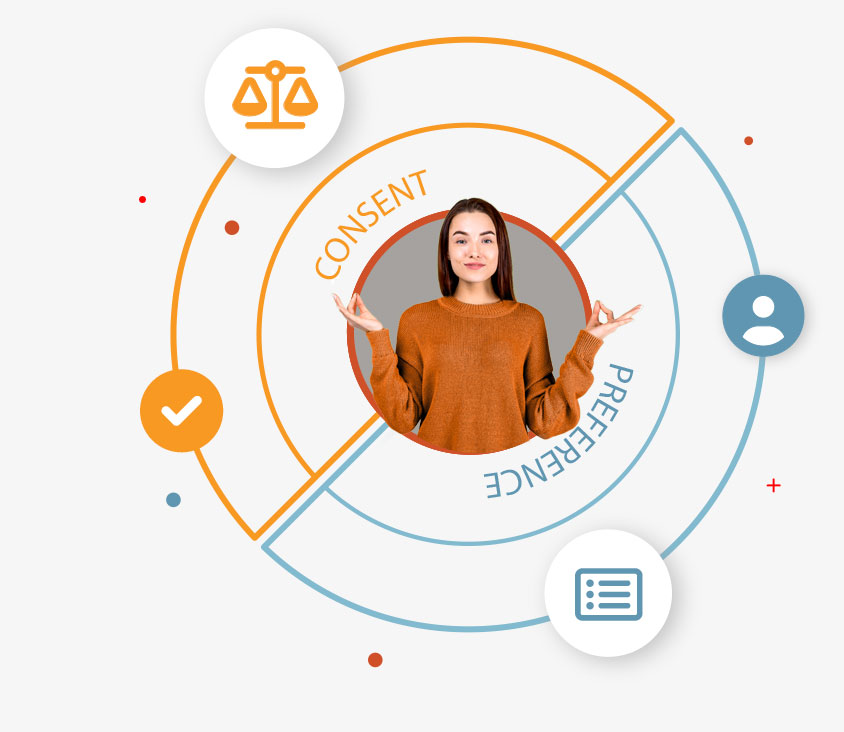 DIFFERENCES
How is Consent Strategy Different from Preference Strategy?
Over the last twenty years, the Internet, smartphones, and the widespread use of social media have had global implications. This massive technology evolution makes customer consent, preference, profile, and insight data (collectively referred to as zero-party data) the most important data available. Third-party data is highly inaccurate. In contrast, zero-party data is data provided directly from the customer, making it very accurate and providing more insights.
The core difference between consent strategy and preference strategy is that the appropriate collection of consents is now mandated by privacy regulations. This makes it imperative to both successfully collect consent and to do so in compliance with respective regulations. Whereas customer preferences and insights are optional and help businesses personalize their customer experiences.
CONSULTANTS
Our Consent Strategy Consultants Can Help
Our expert consultants work at the intersection of global regulations, technology, data integration, and consent collection best practices. They can architect a consent strategy that both complies with regulations and transforms your CX, motivating prospects and customers to engage with your business, increasing customer retention and lifetime value.


Perhaps you're in the initial stage of conceptualizing where to collect consent, or you need help optimizing technology that you've already deployed or are somewhere in between. Our consent strategy experts can help regardless of where you are in your journey. We provide Voice of Customer research, discovery, thought leadership, solution design, integration, and compliance expertise to help you establish a foundation of transparency and trust.

Want to know more about our Consent Platform?
Learn More