SIMPLE. QUICK. VERSATILE
Build humanized experiences, ranging from multi-channel preference centers to personalized opt-down workflows, and everything in between. With its intuitive drag-and-drop interface, creating engaging experiences has never been simpler.




EXPERIENCES
Build experiences with drag and drop ease
Sites offers a unique components library where each component is fully packaged with all the necessary content blocks to render an experience.

Simply drag and drop the components you want, customize the layout using its powerful HTML, CSS, and JavaScript editors, and launch your experience.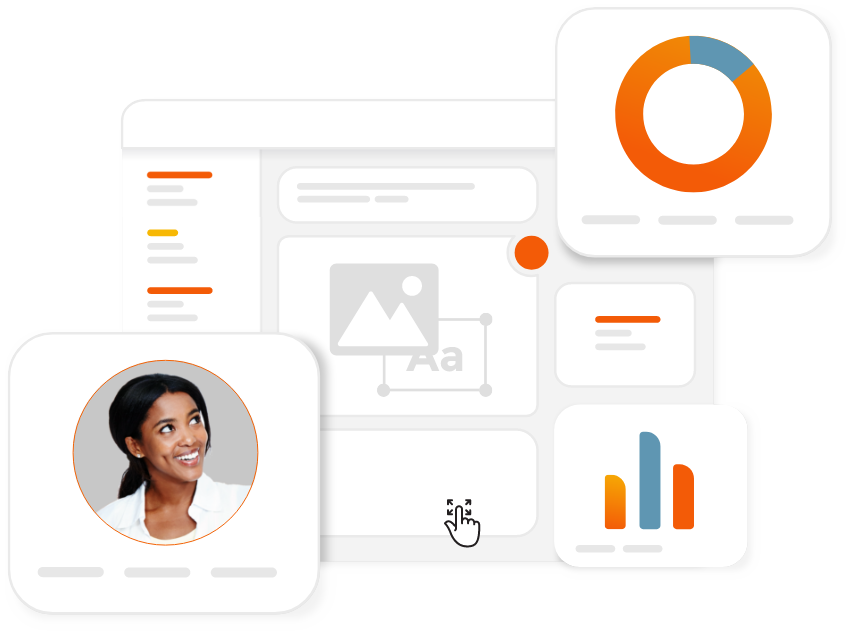 Recognized by Gartner as a representative vendor in Consent and Preference Management

RESEARCH REPORT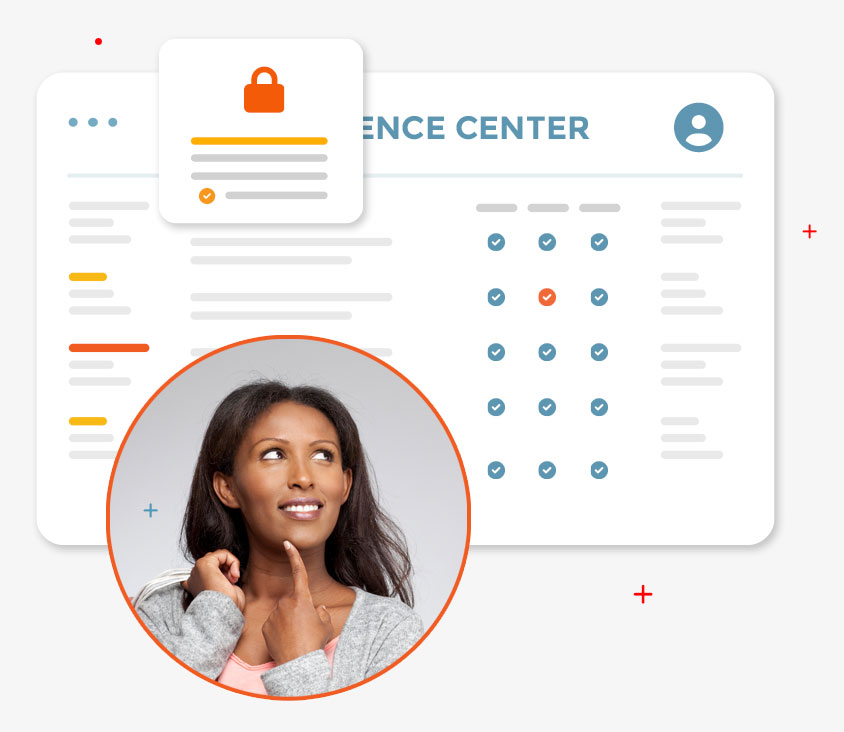 PRIVACY
Design privacy-first customer experiences
Build workflows to capture zero-party data, including profile data, preferences, choices, psychographics, and feedback – all backed up by customer consent.

Deliver experiences that assure customers that you are committed to listening and honoring their choices every step of the way.
DYNAMIC
Create dynamic localized experiences
With Sites' Dynamic Display capabilities, create a single workflow to display personalized experiences to any number of audience segments.

With native localization capabilities, connect with your customers no matter where they are and what language they speak.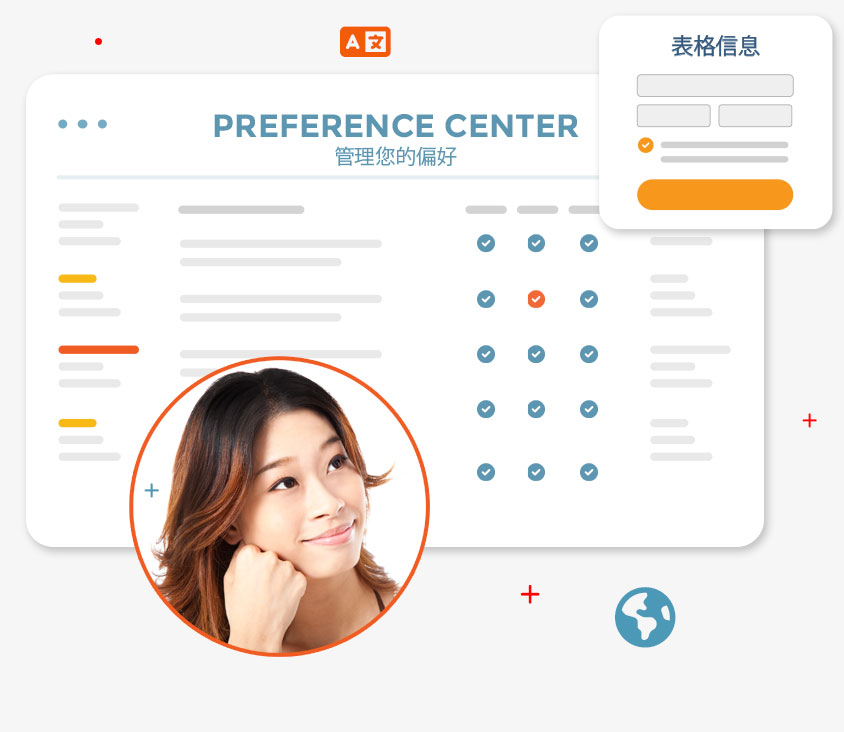 Download Our Preference Management / Zero-Party Data Buyer's Kit

DOWNLOAD NOW
ANALYTICS
Unlock customer insights with comprehensive analytics
Uncover actionable data that enables you to identify areas for optimization and improve overall customer engagement.
Leverage your existing Google Analytics account to seamlessly gather engagement data.
Humanized Experiences, Any Device, Anywhere
Design responsive experiences that seamlessly adapt to various device types.
Safeguards integrity using JSON Web Tokens (JWT)
Protect the confidentiality and integrity of customer information via JSON Web Tokens (JWT).
Web Content Accessibility Guidelines (WCAG) Support
Develop inclusive experiences that empower users with disabilities to fully access and engage with the experience.