STRATEGIC
Preference Strategy
PossibleNOW takes a strategic approach to maximize the potential of Enterprise Preference Management to impact your CX transformation. Our strategists analyze your customers, communications, processes, and technology to gain adoption and maximize business results.
Book a free 30-minute session with an experienced strategist
Book Now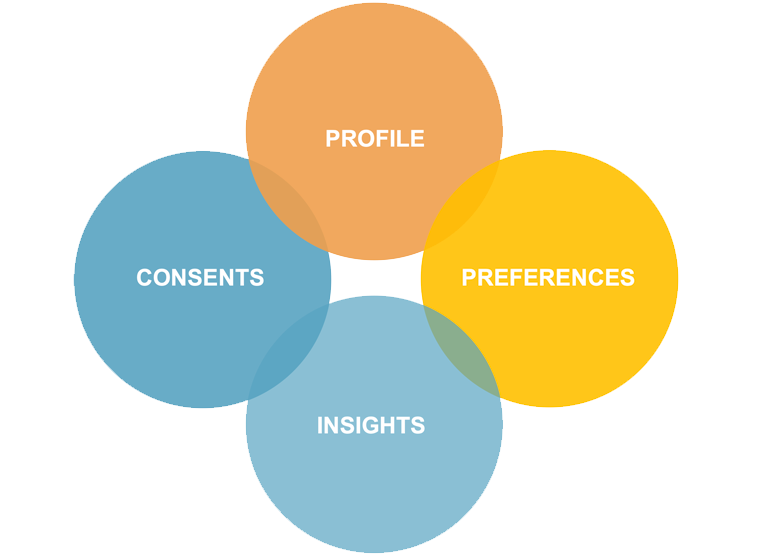 Unique to brand
No other competitor has the data or can buy it
Ultimate "source of truth"
Customers provide data directly and voluntarily
Relationship based
Customer's level of trust leads to their willingness to share their data
Mutually beneficial
Customers receive value in exchange for data they share
Trust is the foundational element behind any genuine emotional connection and consistency is its driving force. By creating consistent customer experiences, brands can further their relationships with customers and build stronger loyalty. - Forrester Research
RESEARCH
Strategic Consulting and Customer Insights Research Sets Us Apart
PossibleNOW combines 20 years of strategic planning, customer research, and domain expertise related to preference management and transformative customer experience to provide organizations a competitive advantage. Our team creates comprehensive solutions that maximize the value of your unique, complex initiatives – far beyond basic regulatory compliance.
We look at preference management as both "Art and Science"- The "Art" is honoring the desires and preferences of individual people by employing the right strategy, processes, and best practices, while the "Science" is the purpose-built technology to do it at scale.
No matter which stage of the process you're in, our experts provide value to enable your team to build trust through transformed CX and enrich your customer relationships. We deliver on our promises and stand by you to ensure ongoing customer success.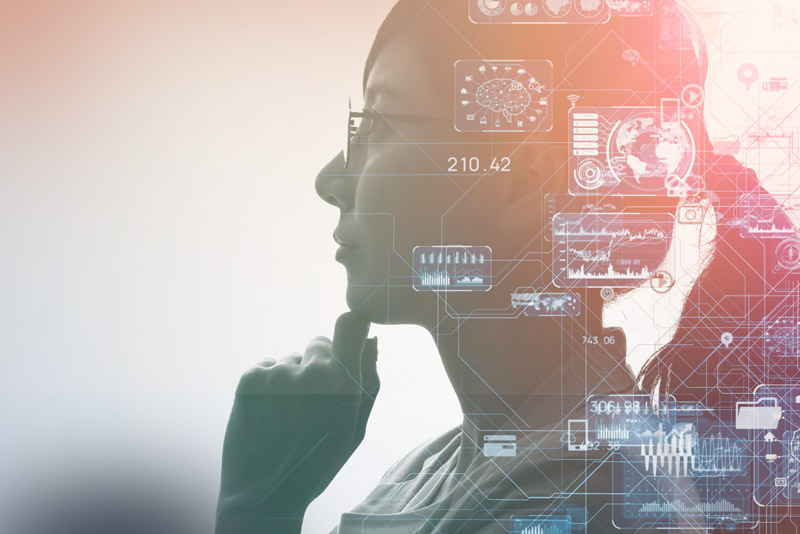 STRATEGY
Strategy
In the planning stage, it's easy to get overwhelmed. Our services team helps every step of the way. We leverage industry-specific experience to craft innovative recommendations tailored to your company's unique needs. We enable relevant, trusted, and compliant omnichannel customer interactions. Our services include:
Deep customer insights conducted with Voice of Customer research
Data strategy development to identify and collect needed profile data
Enterprise preference management evaluation and gap analysis
Enterprise consent strategy & regulatory evaluation
Roadmap and program management planning
Phased deployment recommendations
Internal communications and positioning
Consent language review and recommendations
Global consumer privacy gap assessment – GDPR, CCPA, DNC, TCPA, TSR, CAN-SPAM, and more.
DATA
Data Strategy
Our consultants analyze the output of your Voice of Customer research to better understand customer expectations of their customer journey, how they want to be engaged, and expectations for personalized experiences. Next, they identify the preference and attribute data that needs to be collected in their customer profile to meet their expectations. Finally, they develop a data collection strategy to identify the most appropriate touchpoints and data to request in order to build your customer's profile over time.
80% of customers are very likely to trust a company who provides very good
customer experience. - QualtricsXM
ONGOING
Ongoing
When your consent and preference management strategy is in place, our team can help you analyze its effectiveness to continue increasing campaign efficacy.
Competitive Research Analysis
Reporting & Analytics KPI Services
Organizational and Data Governance
LEADER
Industry Leader
PossibleNOW is the industry leader in customer consent, preferences, profile, and insight solutions. Let us help your team create innovative approaches that meet your company's industry-specific requirements, strengthen your customer relationships and position you ahead of your competition.