REASSIGNED
The Reassigned Numbers Database (RND)
Understand the Reassigned Numbers Database and How to Comply
Learn More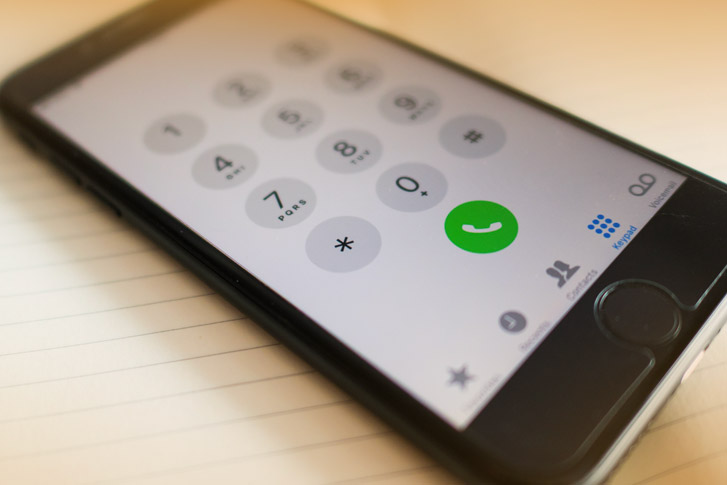 Beginning November 1st, 2021, the Reassigned (Telephone) Numbers Database (RND), commissioned by the FCC, became available for production use. This database, administered by SOMOS Inc., allows Callers and Caller Agents to upload data in a specific format to validate the status of a phone number (i.e., whether or not the number has been permanently disconnected after the date of consent provided by the Caller/Caller Agent).
Historically, there's been a good source of permanently disconnected landlines, but not of wireless or VOIP numbers. As landline use decreases and mobile use skyrockets, this has become problematic for callers and calling agents trying to legally conduct business over the phone.
With the passing of the Traced Act at the end of 2019, the FCC was required to report back to Congress within one year regarding the status of a Reassigned Number Database. At that time, the FCC named SomosGov as the company responsible for administering the RND for a period of five years. Mobile and VOIP carriers were required to begin tracking permanent number disconnections beginning July 27th, 2020, with the exception of smaller carriers (with under 100k subscribers) who are not required to report permanent number disconnects until January 27, 2021. The RND will be tracking landlines, wireless numbers, and VOIP.
On November 1st, 2021, the RND became available for use and companies who are not verifying numbers against it are at risk of violating the TCPA. The FCC does allow for Safe Harbor for companies who check a telephone number, receive a response that the number is callable, and an error is made.
The actual name of the RND is somewhat misleading. It does not validate when a number has been reassigned, but rather when a number has been 'permanently disconnected.'
FAQS
Reassigned Number Database FAQs
What's the difference between a Caller and a Caller Agent?

A Caller Agent is any third-party contractor that a Caller engages to query the RND on their behalf

Is the RND a list I can download to scrub against?

No. Unlike state or national DNC lists, there is no RND list. The RND is queried with two pieces of information: the telephone number and a date. The date is either the date you received consent from the consumer, or the date that you are last reasonably sure the number belonged to the party you are attempting to reach.

What happens after I query a number to the RND?

You (or your Caller Agent) will receive one of three responses:



"Yes" – this response indicates the number HAS been permanently disconnected since the date provided and should not be called.
"No" – this response indicates the number HAS NOT been permanently disconnected since the date provided and is callable (this applies for safe harbor).
"No data" – this response could occur because consent was given PRIOR to the initial start date of July 27, 2020, or because smaller carriers with less than 100k subscribers were not required to report permanent disconnects until January 27, 2021.
HOW
How PossibleNOW can help?
DNCSolution provides fully integrated access to the RND database as an optional, value-added service, and PossibleNOW acts as a Caller Agent on our clients' behalf. DNCSolution combined with the RND database ensures you maintain compliance with all federal regulations for calling landlines, wireless, and VOIP numbers.
Additionally, PossibleNOW will provide a full suite of enhanced services, such as full audit histories, reporting, and data cleansing services, to go along with access to the RND. Customers who add our Mobile Scoring Solution will be able to scrub mobile numbers against a database that goes back to 2012, providing a much more robust verification method. The RND database only verifies numbers as far back as July 27, 2020.