INDUSTRY
Financial Services
Transform your financial services organization to be customer-centric, leveraging preference, consent, and insight data for relevant and impactful customer experiences.
Request a financial services industry-specific demo now
Request
TRUST
Relationships require trust
Customers choose to bank and invest with institutions they trust. Building trust includes being transparent about how you collect and use customer data. Further, having the right zero-party data strategy will encourage customers to share their consents and preferences across both customer service and digital interactions. Access to this data builds enhanced dialogues between you and your customers, enabling an exchange based on value gained by both parties.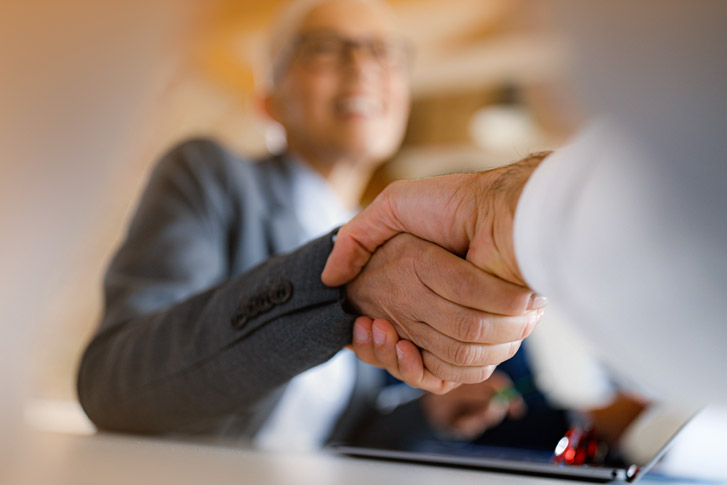 FINANCIAL
Give Customers the Ability to Share Their Interests
Banks and financial institutions offer many services such as checking, savings, investments, insurance, and home and auto loans. Give your customers the ability to freely share which of your services are of interest to them and their preferred channel of communication.
Learn Financial Services Best Practices. Book a free 30-minute consult with an insurance specialist.
Book Now
CHANGING
Financial Services Is Changing
In an increasingly digital financial world, customers expect to do anything at any time in the digital channel they prefer — seamlessly. The financial services sector is changing rapidly with new disruptive applications and challengers to the traditional method of brick-and-mortar banking. Long-established financial institutions must evolve rapidly to keep pace in the new finserv marketplace.
Elevate your institution to deliver seamless customer experiences, expanding customer engagement with your brand and enabling data collection and customer insights. Financial services customers prefer personalized banking and investing communications and advice based on their own individual circumstances such as spending habits, insurance requirements, and risk tolerances.
Forrester: ROI of Zero Party Data - Building Customer Trust
Watch Webinar
INTEGRATION
Data Integration
The right strategy for collecting and utilizing customer preferences and consents, requires that data to be shared throughout your organization via real-time or batch integration, as customers provide or amend their zero-party data. Managing customer data with an intelligent strategy enhances efficiency and communication across the entire customer journey such as receiving monthly statements, completing financial transactions, receiving interest rate alerts and information on other financial service offerings. Our advanced platform integrations will connect and utilize your existing tech stack while maintaining compliance with stringent global financial and data privacy regulations.
Our focus on staying current with the best technology while making sure we keep up with any and all regulatory issues our customers face provides future-proofing of your technology investment down the road.
EXPERTS
The future of financial services
Prepare for the future of financial services with innovative ideas and our industry-leading preference, consent, and insights platform.
Big ideas and strategic roadmaps require expert insights. Our strategic consultants use decades of industry best-practices and top-of-the-line data management techniques to recommend solutions that will work for your unique organization, dedicated to serving your customers.
MYPREFERENCES
MyPreferences
Help manage risk for your customers and for yourself using MyPreferences.
Built with privacy-by-design, MyPreferences ensures that data is collected from any channel with a granular level of detail, is shared across the financial organization, and is available when it's needed. Consent records are securely maintained, and customers can update their consent and preferences at any time, with updates dynamically populated across the organization.
Gain visibility and control across the entire customer journey in an industry changing to digital experiences perhaps faster than any other. Speak to one of our experts today.