CUSTOMER
Customer-Driven Design
Voice of Customer (VoC) Research Captures Real Words, Real Emotions, and Human Insights
Book a free 30-minute session with an experienced strategist
Book Now
LEVERAGE
Voice of Customer (VoC)
Prior to implementing our solutions, it's imperative to understand what is truly important to your customers based on the customer's actual voice. We leverage Voice of Customer (VoC) research to bring the customer into the process to influence overarching strategy, fine-tune design, maximize adoption, and improve results.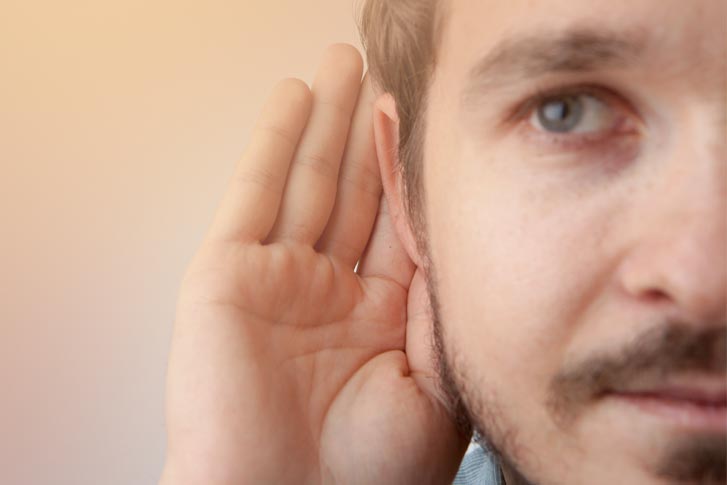 70% of consumers think their relationship with brands implies providing feedback. Two out of three consumers expect brands to adapt communications and offerings based on
that feedback. — Forrester Research
EMPATHY
Focused on Customer Empathy
VoC qualitative research emphasizes empathy to identify the individual customer's emotions and feelings that drive their preferences and behaviors. Sentiment is already a focus of brand marketers, and industry analysts are pointing to better understanding of customer emotion as the next key area of customer experience focus.
This VoC-driven approach to marketing has helped clients produce double and triple digit increases in response and conversion rates with both prospects and customers.
INSIGHTS
Voice of Customer Generates Deep Insights
We conduct qualitative Voice of Customer research to understand how your customers articulate their feelings and detailed expectations related to customer experiences. Our goal is to generate deep insights relative to why customers feel the way they do and the detailed and specific actions necessary to improve the customer experience. Our research helps our customers:
Assess - How your customers articulate their customer journeys and when and how they want you to provide value.
Identify - Customer experiences that help the relationship, as well as those that do not. Also, human data insights such as self-described "personality type" to drive effective segmentation and personalization. PossibleNOW helps companies establish relevance by enabling them to utilize customer consents, preferences, profile, and insights across the enterprise, resulting in highly personalized experiences.
Engage - We combine qualitative research, personal data collection strategies, and 3rd-party data to help brands understand the preferences, expectations, and emotions influencing the behavior of individual customers.
Deliver - Our solutions help brands build and grow higher levels of customer trust. Businesses who foster customer trust develop a clear competitive advantage.
5 Ways to Use Human Data to Drive Engagement
Learn More
THE LEADER
Producing Powerful Results
PossibleNOW's strategic consultants are certified to conduct Voice of Customer research based on the ERDM VoC Research methodology, designed to provide a uniquely thorough, human, actionable understanding of your customers. This methodology has driven powerful results in global companies across multiple industries. ERDM's VoC philosophy advocates disregarding traditional B2B and B2C labels in favor of a Person-2-Person (P2P) approach. This provides an understanding of how customers themselves articulate their feelings and detailed expectations, rather than relying on inferred data insights that can lead to inaccurate personalization. This type of "Human Data" allows companies to facilitate a more thorough and accurate customer experience, tailored to each customer's unique insights and preferences.

2X
Increase in revenue
95%
Email opt-in rate increase

32%
Increase in product evaluation

25%
Increase in repeat purchase rates due to creation of a non-traditional CX and Loyalty strategy

50%
Increase in renewals
ECHO award winner